New School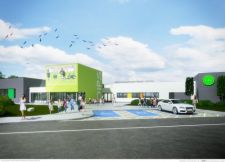 Image of 'Our New School,' which is due to open in May 2018
Work commenced on the new school build in January 2017 with a proposed opening date of MAY 2018. There is a palpable 'buzz' of excitement around the school amongst pupils, staff, parents and governors as the build progresses.
A team of experts ranging from architects to structural engineers, quantity surveyors to environmental specialists (and not forgetting our own governors, staff and pupils) have been involved in contributing to the design process and each week brings us closer to realising the dream of entering our state of the art, purpose built, 21st century school which OIPS have been waiting patiently for over the past 27 years.
Indeed it is due to the vision, hard work and dedication of past and present governors, parents, principals and staff that we are at the threshold of consolidating Integrated Education for the Omagh area and beyond for many years to come. The move to our new location beside Drumragh Integrated College will create the first 'Integrated Campus' in the west of the province and will provide a continuum of Integrated Education for all children from pre-school to 18 years of age.
Exciting times lie ahead for us all, and integrated education in particular, over the next few years as our school continues to go from strength to strength. Our new school building will be the realisation of a dream for many, but at the core of any building - be they 'mobiles' or 'state of the art', lies the people who occupy them and the quality of experiences that our pupils receive every single day. We're confident that our new school building will only enhance further the learning experiences our pupils already receive and we all look forward with great excitement to the beginning of a new chapter in the continuing story that is ...
Omagh Integrated Primary School & Nursery.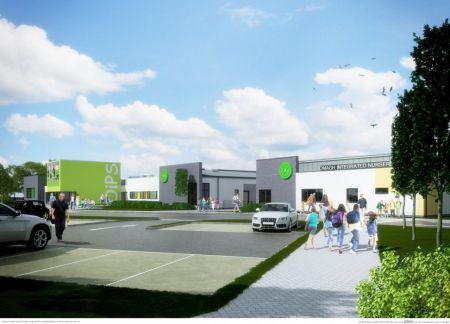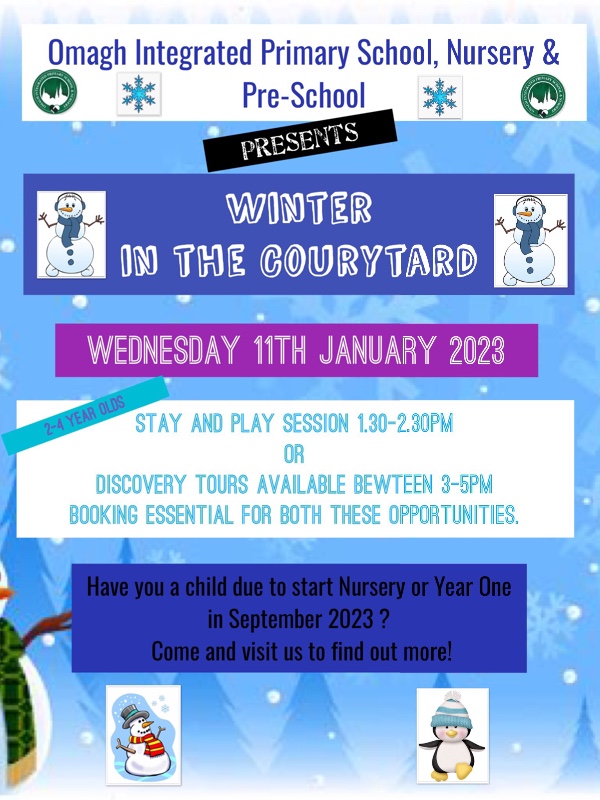 Videos
Our Year at Nursery 2020/21
29th Jun 2021
OIC Primary School Timelapse 1
27th Feb 2018
Omagh Integrated Primary School and Nursery, 72 Crevenagh Road, Omagh BT79 OEW | Phone: 028 8224 2008