Year 3
Welcome to Year 3 at Omagh Integrated P.S.
Our Year 3 teachers are Mrs O'Kane, Miss McNicholl and Miss McSorley. Our Year 3 assistants are Mrs Quinn, Mrs O'Kane, Miss Langford and Miss McFarland.
We aim to provide a safe, supportive and stimulating classroom environment in which all children will reach their full potential as enthusiastic learners at Key Stage One.
In Year 3, pupils will develop knowledge, understanding and skills as they explore a range of topics on their educational journey.
September - Space Scientists 🚀
October - Autumn 🍂 Watchers
November - Famous People from Long Ago 👩‍⚕️
December - Christmas 🎅
January/ Feb- Weather ☔️
March/ April - Homes 🏠
May/ June - Birds 🐦 Bugs 🐛 and Beasts 🦋
Latest Photographs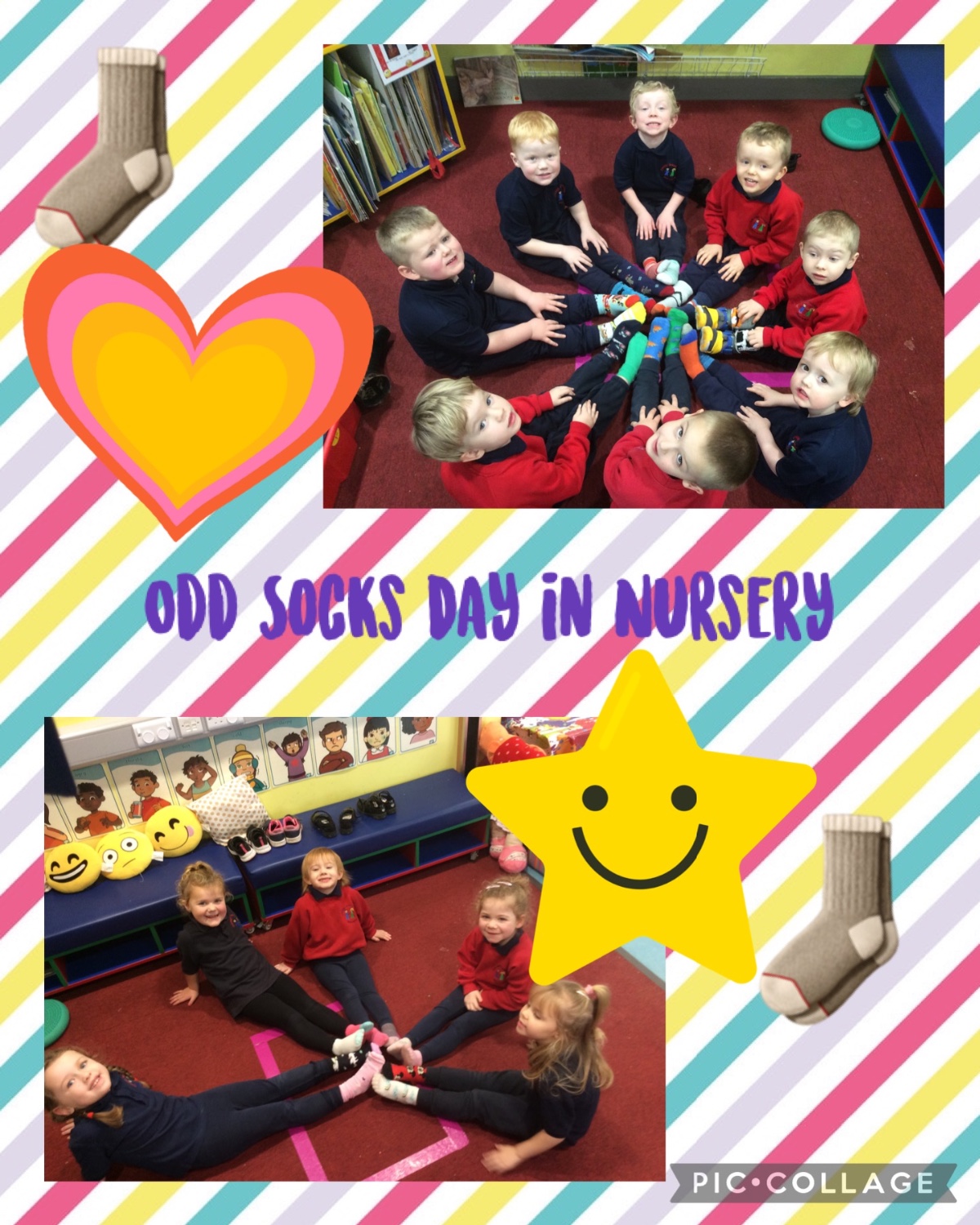 Omagh Integrated Primary School and Nursery, 72 Crevenagh Road, Omagh BT79 OEW | Phone: 028 8224 2008