Principal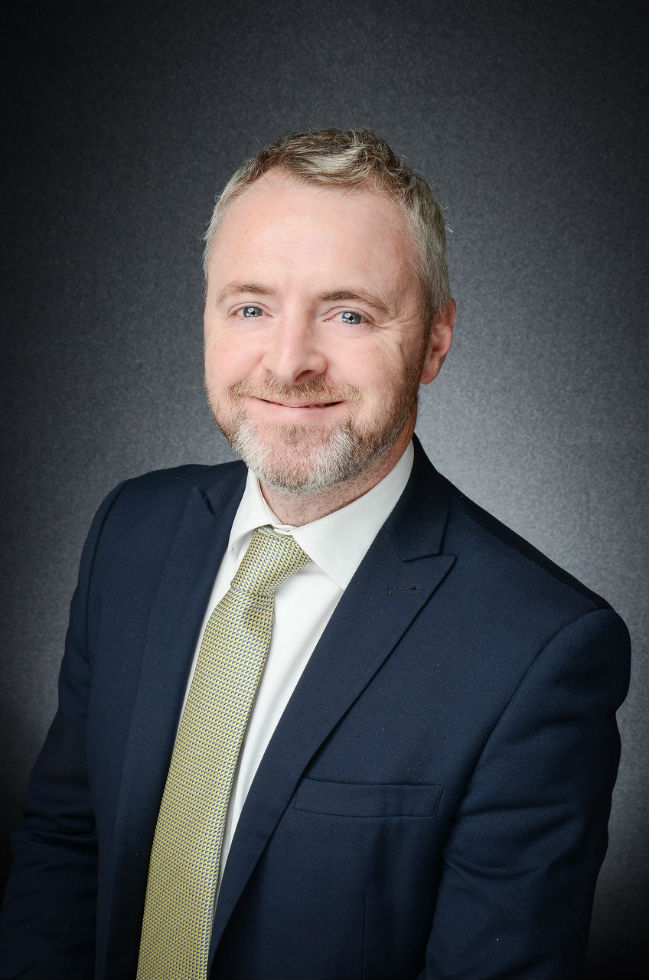 Welcome to our school website. I hope that your journey through our website will give you a flavour of the experiences our children, staff and parents enjoy in the day to day life of our school.
We are a very caring and nurturing school who welcome children and adults from every class and creed, and none, which strives very hard to offer children wonderful opportunities to learn and achieve together in a truly integrated setting.
Within the 'homely' environment of our brand new Omagh Integrated Primary School and Nursery, and in line with our 'integrated ethos', we talk about who we are, where we're from, our beliefs and our similarities and differences, in an atmosphere of acceptance and respect which embodies our school mission statement of 'Openness, Trust, Collegiality and Fulfilling Potential'. Our well used and ever popular 'OIPS Friends Pre-School and After-School' provides parents and children alike with and excellent 'wrap-around' care service.
The children are at the heart of everything we do and are the only inspiration we need to focus us all on our daily work of delivering first class learning experiences for everyone. We aim to help each child fulfil their potential and aspire to give them the skills, values and attitudes to be wonderful citizens of the future. Everyone plays their part in the success of our school – the children, teaching and support staff, governors, parents/carers and the local and wider community.
The future of Omagh Integrated Primary School and Nursery is looking even brighter as we enter a new era in our school's history in our new school building which we entered for the first time on 25th June 2018.
There's something really special about the atmosphere and the experiences the children in Omagh Integrated Primary School and Nursery receive and I invite you to come visit to see for yourself what makes us 'just that little bit different'.
Gavin Gallagher
Principal
Omagh Integrated Primary School and Nursery, 72 Crevenagh Road, Omagh BT79 OEW | Phone: 028 8224 2008