Year 1
Welcome to Year 1 at Omagh Integrated Primary School.
Mrs Ritchie and Miss Mallon are our Year 1 teachers.
We are also very lucky to have Mrs Murphy, Mrs Thompson, Mrs Edgar and Mrs Pattison who provide valuable support to the children.
We believe the early years in school are vital to building a strong foundation for a child's school career. It is our aim that children learn in a fun and practical play based environment.
You have brains in your head. You have feet in your shoes. You can steer yourself any direction you choose.
Dr Seuss.
Latest Photographs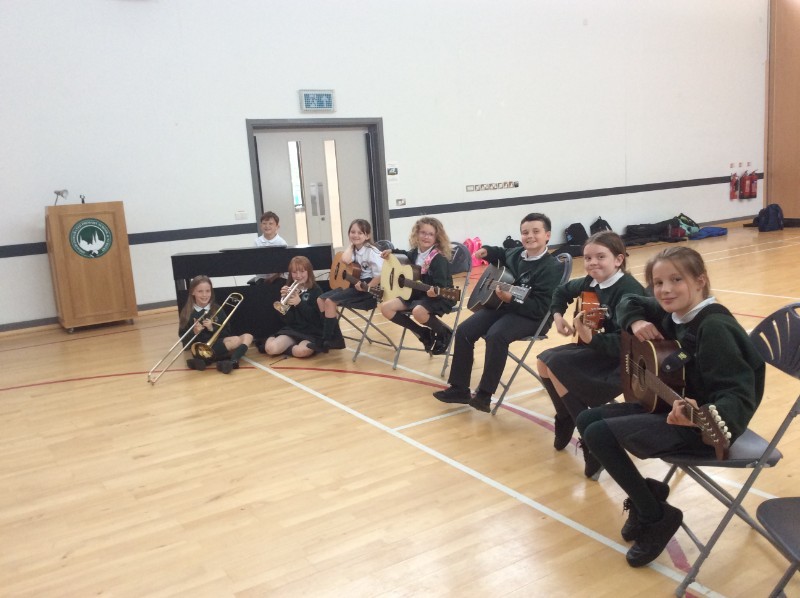 Omagh Integrated Primary School and Nursery, 72 Crevenagh Road, Omagh BT79 OEW | Phone: 028 8224 2008