Student Council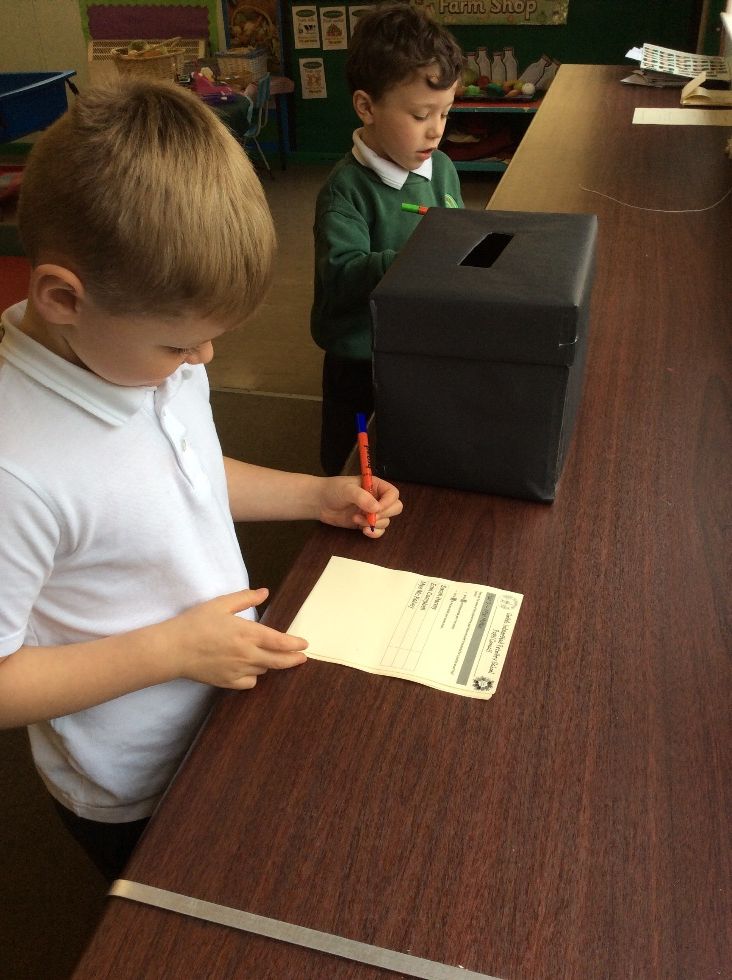 Election Day
Election Day
Election Day
Election Day
Hot chocolate! Merry Christmas from Pupil Council!
Mrs Waring's Little Helpers at 'Stay and Play'
OIPS Pupil Council
The Pupil Council is a group of pupils from Year 3- Year 7 who meet regularly with Mrs Waring and other senior members of staff to discuss a variety of school matters. Two reps from each class have been voted onto the Pupil Council. We have been very busy discussing students' ideas and suggestions and are making plans to implement these changes for the better of our school. Watch this space to keep updated with our progress.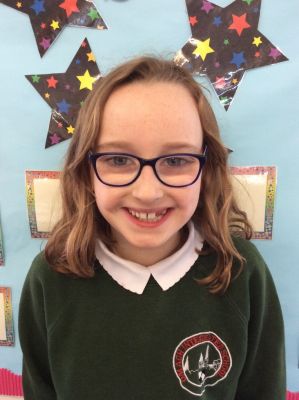 Teoma Year 6 (Secretary)
1990's Week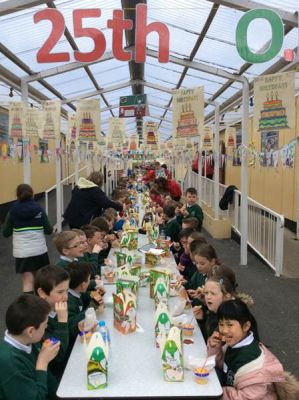 Omagh Integrated Primary School and Nursery, 72 Crevenagh Road, Omagh BT79 OEW | Phone: 028 8224 2008